The Avonlea Chronicle
---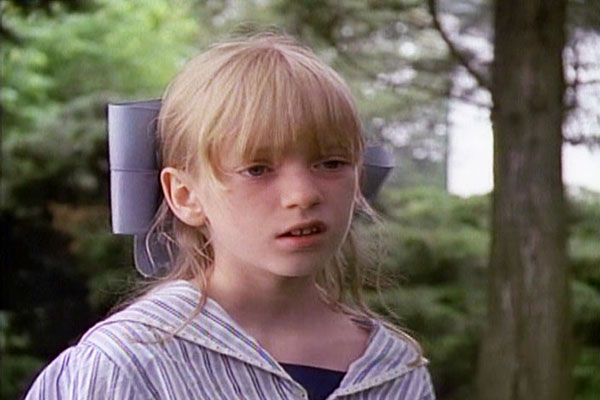 In 1989, Sarah Polley had several acting options that could have prevented her from siezing the pivitol role of Sara Stanley. 
At the time, Sarah was attending grade five at the Claude Watson School for the Arts where she learned to dance and mime. She planned to take a break from acting that summer. It would be her last summer in her families North York home overlooking a sprawling golf course. She looked forward to having a dog when the family moved to the new home in Aurora, but in the meantime, she settled on a toad farm.
In May 1989, Polley's agents were working against her summer plans.
Polley auditioned for the role of Cher's daughter in 'Mermaids (A role that went to Christina Ricci),' a starring role as Annie in the bizzare "Annie and Daddy Warbucks Go To Budapest," and a part in the chilling 'Small Sacrifices' about an infamous child murderer.
The planned filming for Small Sacrifices in June 26 in Vancouver conflicted with filming for Road to Avonlea and it became apparent Polley's camp would have to decide between the two projects.
After serious discussions with Sullivan, Sarah and her family accepted the role of Sara Stanley in the new series.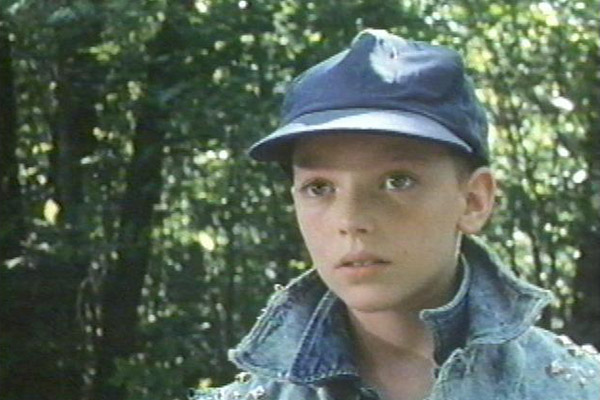 In the weeks leading up to the production of Road to Avonlea, Gema Zamprogna (Felicity King) was heading to Winnipeg to star in the CBC made-for-TV movie 'The Challenge,' later to be re-titled 'The Challengers.' Gema played the lead role as a 12 year old girl who impersonates a boy to join a boys-only club.  The Challengers was simliar to gender switching movies of the era like "Just One of the Guys" except with lousy 80s music and bad lip syncing.
"We almost missed her for Avonlea," acting director Anne Tait recalled.  "I'd auditioned her for an earlier Sullivan film and her talent was like a clear white light shining through. But everyone said 'She's going to Winnipeg, just give up on her.'"  
Tait tracked down Gema en route to the airport and managed to obtain a tape of her reading for Felicity. There were plans for the Challengers to become a weekly series and scripts were written, but the ultimately the series never materialized.  
The scheduled filming for Road to Avonlea was delayed one week, allowing Gema to luckily accept the landmark role as Felicity King.
Latest Posts
June 16, 2017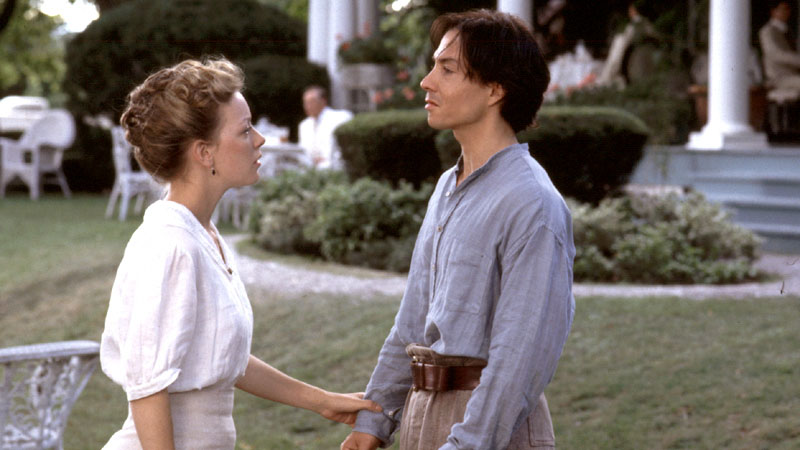 ---
June 12, 2017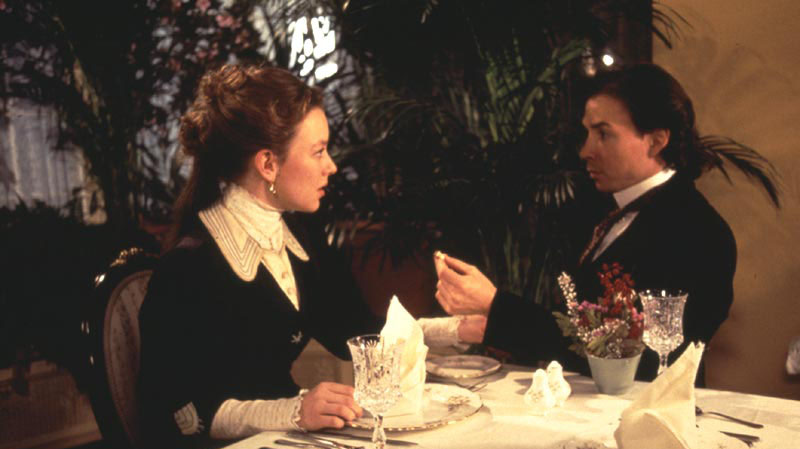 ---
May 28, 2017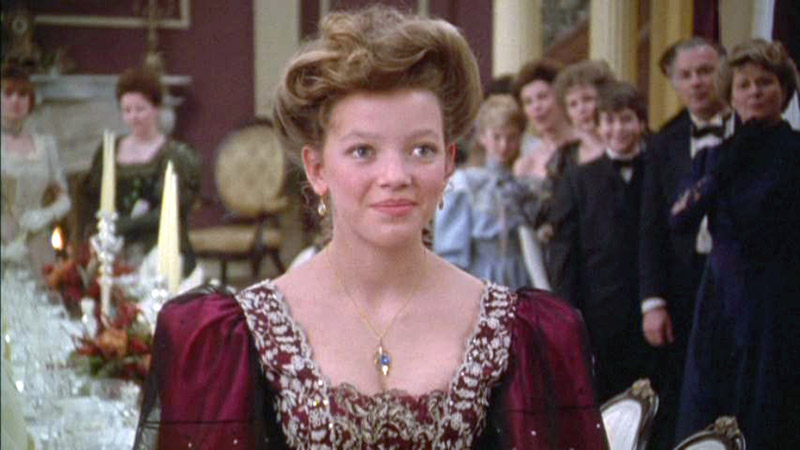 ---