Behind the Scenes
Behind the Scenes
Journey with us for an in-depth look into the making of the series Road to Avonlea.
The Bend in the Road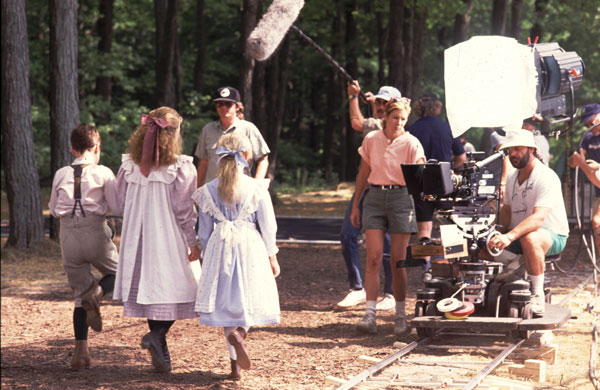 The early influences of Kevin Sullivan that led him to produce Anne of Green Gables and Road to Avonlea.  Learn what caused Sullivan to say that he would never product a episodic spin-off of Anne of Green Gables and what changed his mind.  The forces and circumstances behind CBC that allowed the series to exist and the series that was almost picked instead of Road to Avonlea.
The Dream of Spring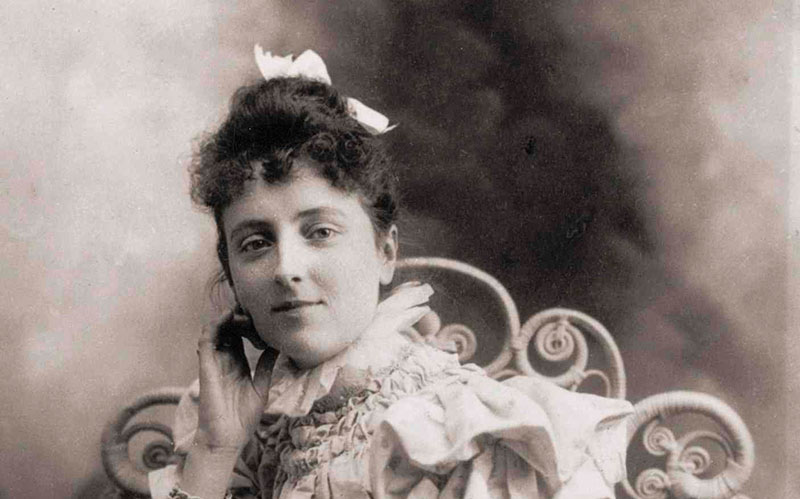 Montgomery's childhood influences that inspired her favorite novel, The Story Girl. What criticism did Sullivan face when filming in Uxbridge? What notorious murder is associated with the real life inspiration for Anne? What was the likely inspiration for Felicity and Cecily King?
The Road from Carlisle to Avonlea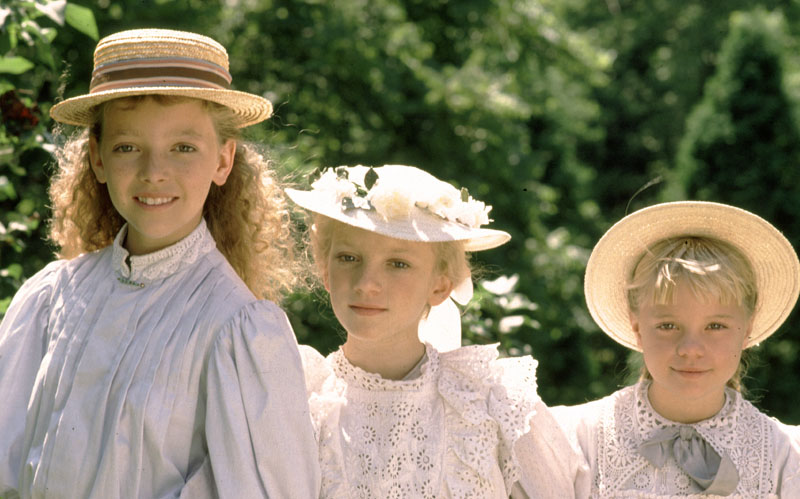 The story behind how the series was adapted from Montgomery's works. Why does Genevieve Wiggins strongly criticize the Story Girl heroine as being inferior to Anne and Emily? What Montgomery work is remarkably similar to the central plot in The Journey Begins? Why was the King family from The Story Girl changed?
How the Villagers Earned Their Roles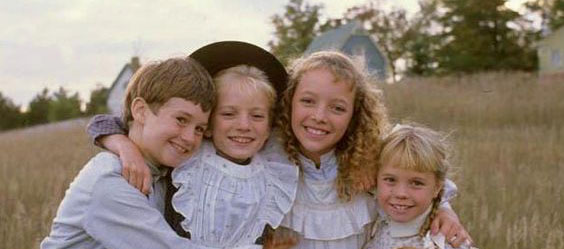 An exploration of the actors and their experiences that led them to their roles on Road to Avonlea. What role did Sarah lose to Christina Ricci? What film based on an infamous murdurer did Sarah almost star in and how could it have prevented her from being in Road to Avonlea? What last minute heroics by Anne Tait kept this actress in the series?
Latest Posts
September 10, 2017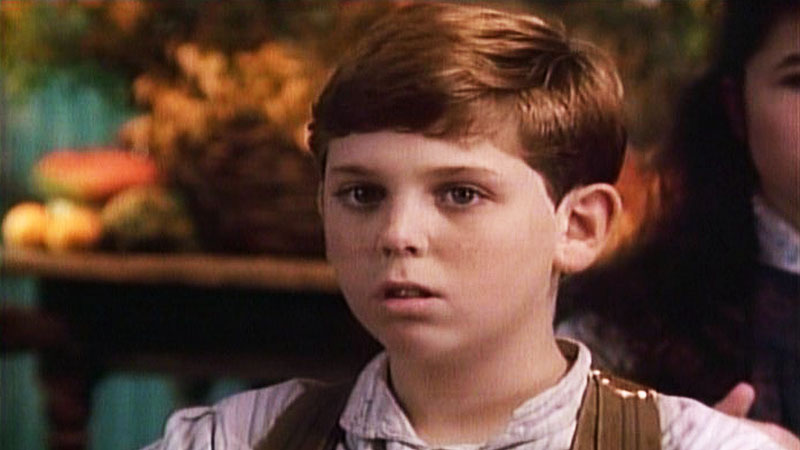 ---
June 23, 2017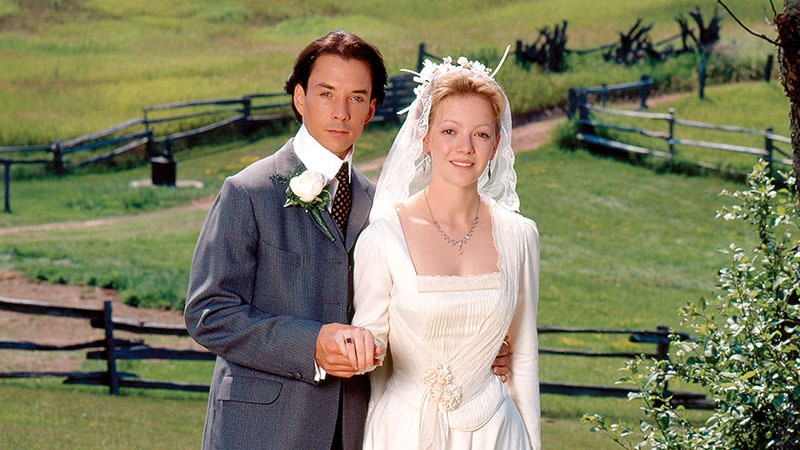 ---