It was an offer he couldn't refuse... Too bad it was never offered.
In February 1992, Road to Avonlea director George Bloomfeld told the Ottawa Citizen that he got Al Pacino his first film role in the independent movie "The Panic in Needle Park." Bloomfeld recommended Pacino after seeing him in an off-Broadway play.
Pacino would go on to build a career playing brooding and angry characters, prone to explosive outbursts. His roles included the The Godfather (1972), Dog Day Afternoon (1975) and Scarface (1983). In 1992 Pacino received an Academy Award for Best Actor in 'Scent of A Woman.' The American Film Institute awarded him with a Lifetime Achievement Award in 2007.
Years later Pacino told Bloomfeld that he owed him one after a chance run-in at their agent's office. "I've often thought," says Bloomfield, "maybe I should bring him back to do a Road To Avonlea with me."
Unfortunately, the offer was never presented and the actor would never grace Avonlea's red roads. Nevertheless, it would have been interesting to see Pacino play a tantilizing role like the cantankerous Ezekiel Crane, the bitter Roger King, or the corrupt Judson Parker.
In the spirit of writer Raymond Storey, here are a few episode ideas: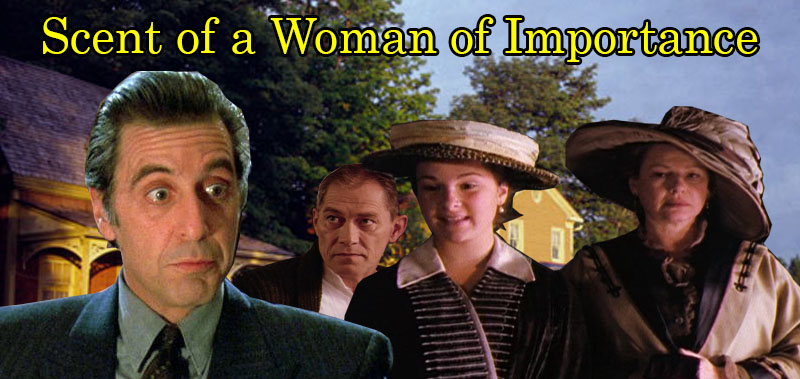 Scent of a Woman of Importance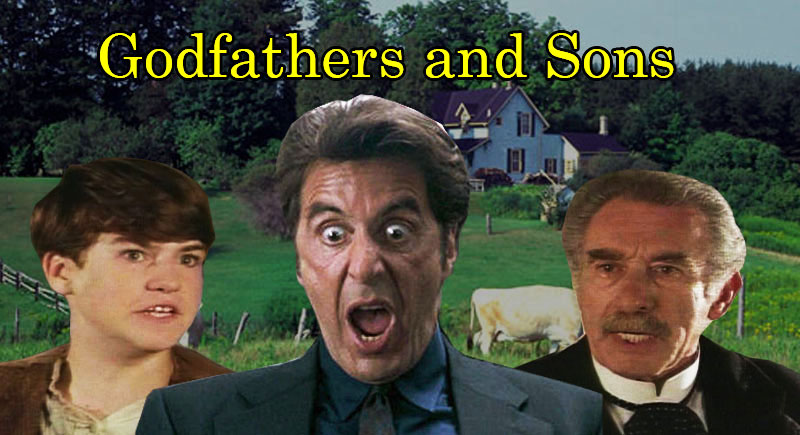 Godfathers and Sons