Season 4
Season 4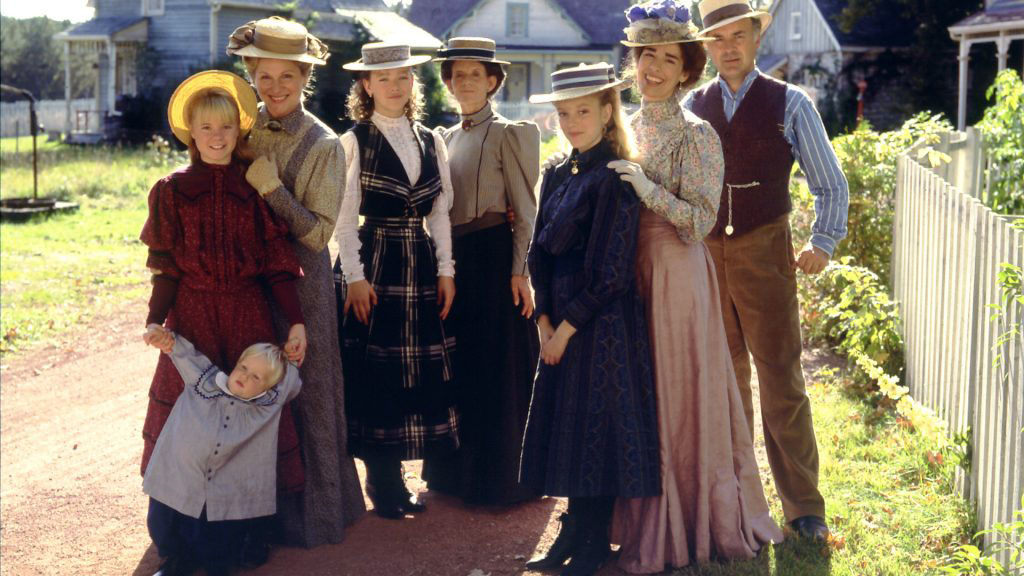 Time Frame: Summer 1906-Winter 1906/1907
A conflict erupts between the King and Dale family. Olivia goes into labor and nearly loses her baby. Hetty takes a sabbatical from teaching and begins to write pulp romance novels. Clive Pettibone replaces Hetty as school teacher, but his militant methods of teaching becomes intolerable for the schoolboard committee. Gus Pike begins a heated rivalry with Arthur Pettibone over the right to court Felicity. An American Industrialist plans to purchase Avonlea and convert it into a town of the future. Hetty and Jasper arrange a motion picture presentation to show the town the importance of their community and to reject the proposed offer.
Episode 4.1: Tug of War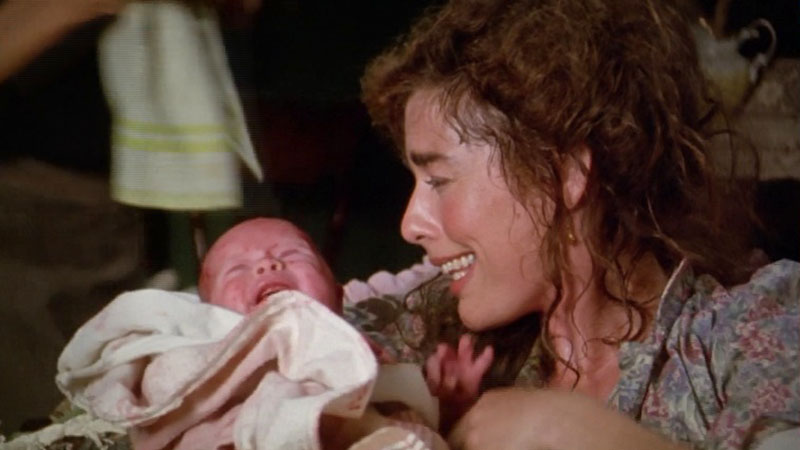 Jasper's obnoxiously wacky relatives arrive and instantly annoy the King family with their eccentric behavior. A conflict erupts between the Kings and the Dales over the name of the new Dale baby. 
Episode 4.2: Lady and the Blade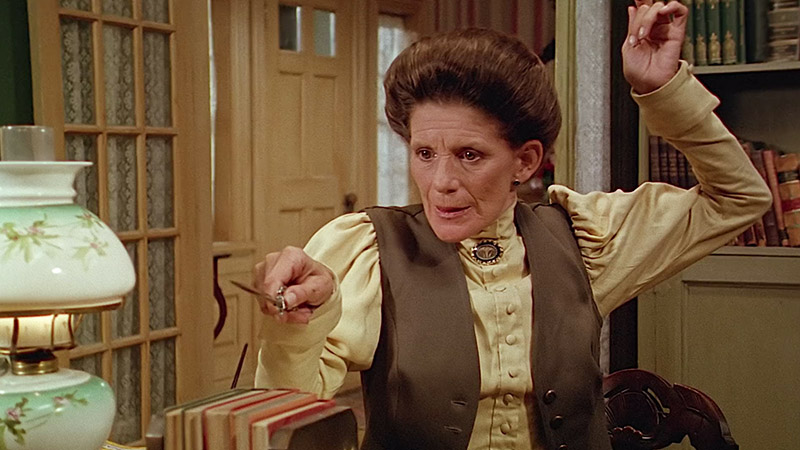 Hetty begins writing a pulp fiction romance and is infuriated when Olivia publishes it at the Chronicle. Clive Pettibone becomes the new school teacher, but his militant methods of teaching become too much for the town to tolerate.
Episode 4.3: Incident At Vernon River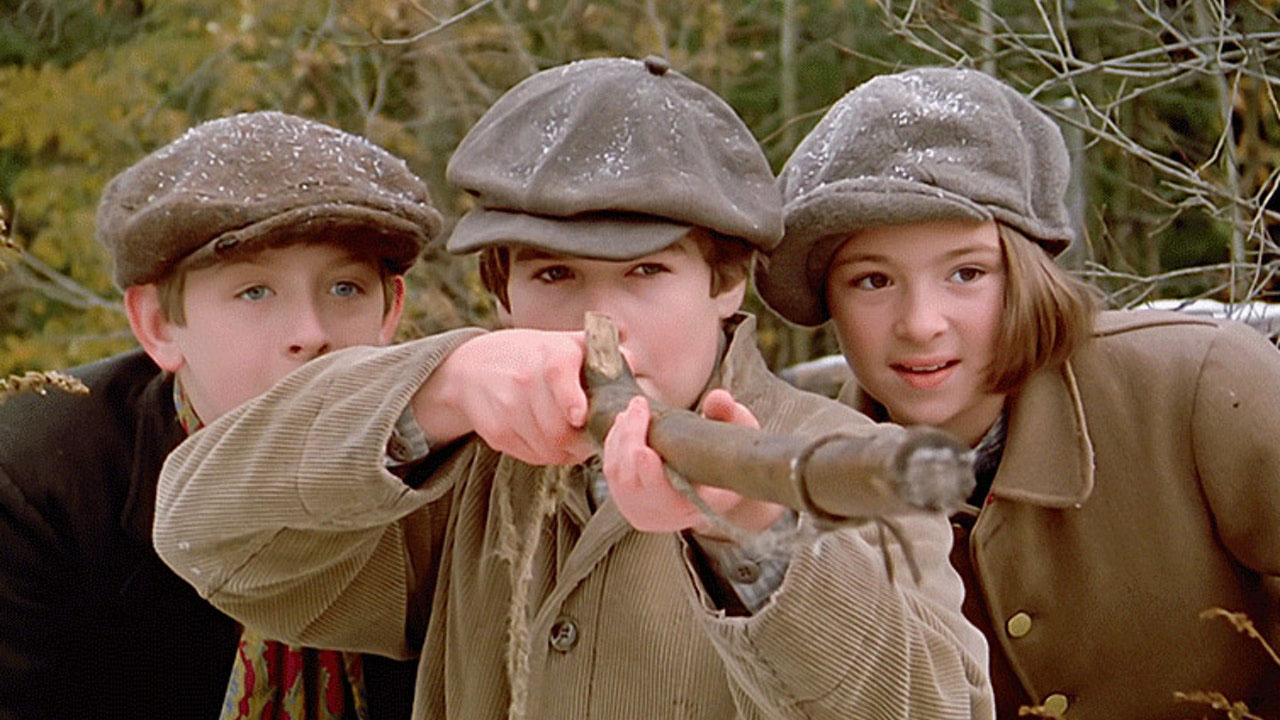 A crisis emerges when Felix accidently shoots Digger. As Digger's life hangs in the balance, Arthur Pettibone attempts a risky surgery.
Episode 4.4: Boys Will Be Boys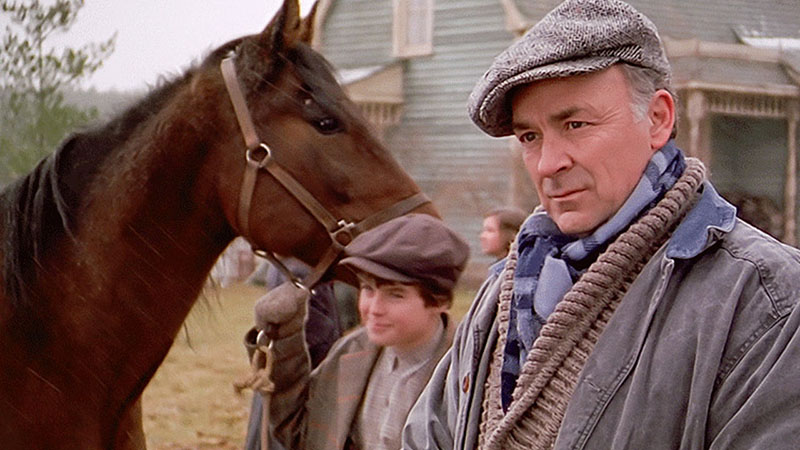 Alec suggests that the town adopt a volunteer fire department after a fire at the blacksmith shop. A rivalry heats up between Alec and Clive in a battle for fire chief.
Episode 4.5: Moving On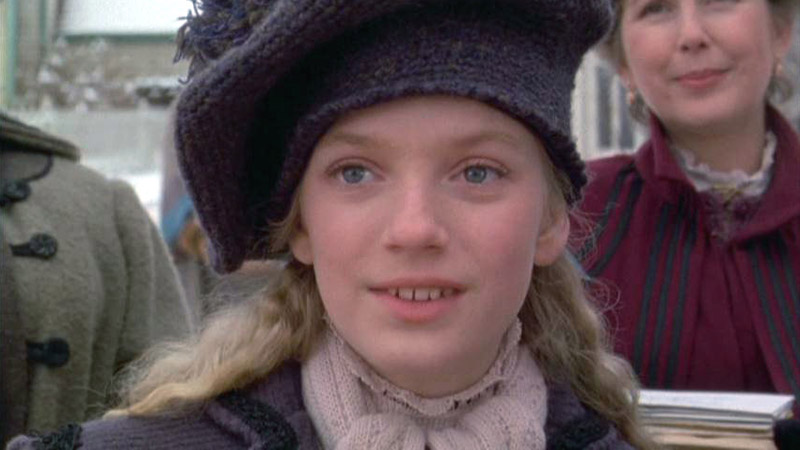 US Marshall Zak Morgan's wild west show travels to Avonlea. Sara becomes infatuated by the Marshall, which causes much concern from Hetty.
Episode 4.6: Evelyn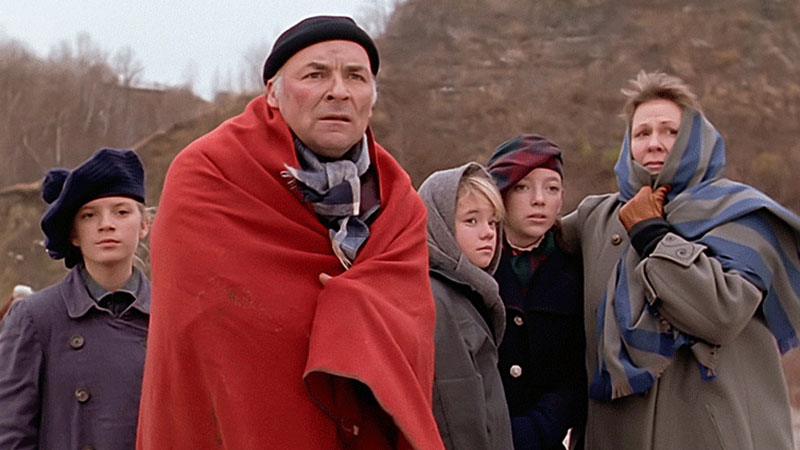 Alec's childhood friend is killed during an offshore explosion, leaving behind his penniless wife, Evelyn. Alec attempts to help Evelyn, but his involvement with the widow causes the town to gossip and puts pressure on his family.
Episode 4.7: The Dinner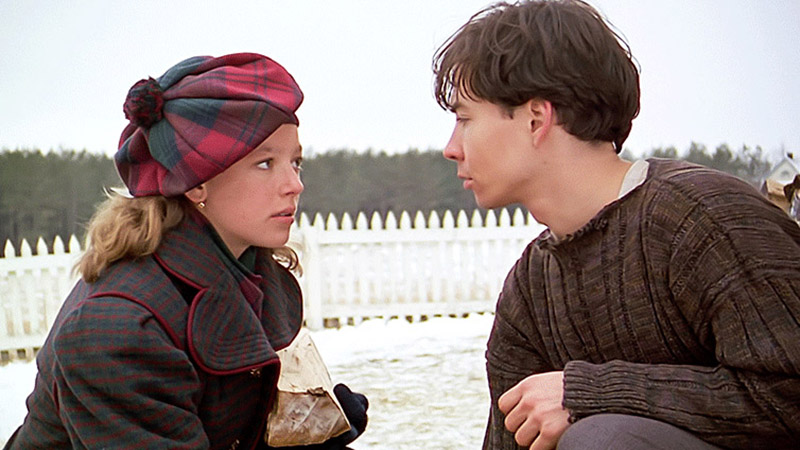 Felicity encourages her parents to dine at the White Sands so that she can arrange a romantic dinner alone with Gus Pike. Alec is infuriated when he discovers her deceptive scheme.
Episode 4.8: Heirs and Graces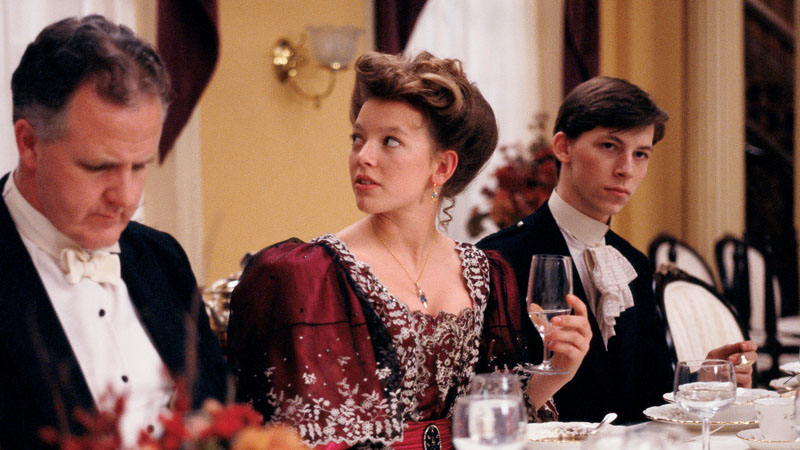 Felix discovers royal plates among Simon Tremayne's possessions and speculation is raised about the hotel owner's mysterious background.
Episode 4.9: Hearts and Flowers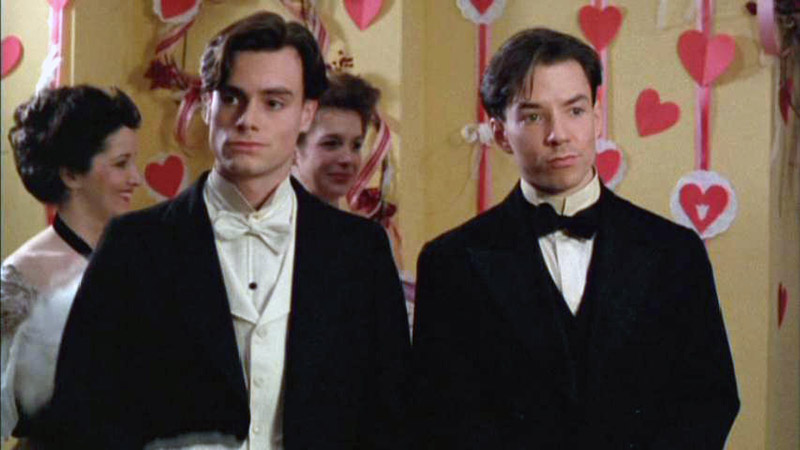 Gus and Arthur feud over who will take Felicity to the Valentine's Day dance. Pierre LaPierre's niece Suzette pursues Gus, which causes Felicity to become jealous.
Episode 4.10: Felicity's Perfect Beau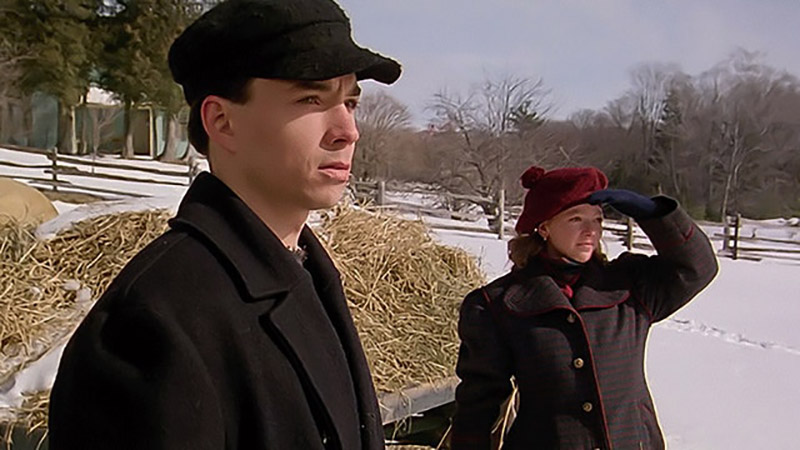 Felicity must choose between Gus and Arthur, as the rivalry between her two suitors intensifies.
Episode 4.11: The Disappearance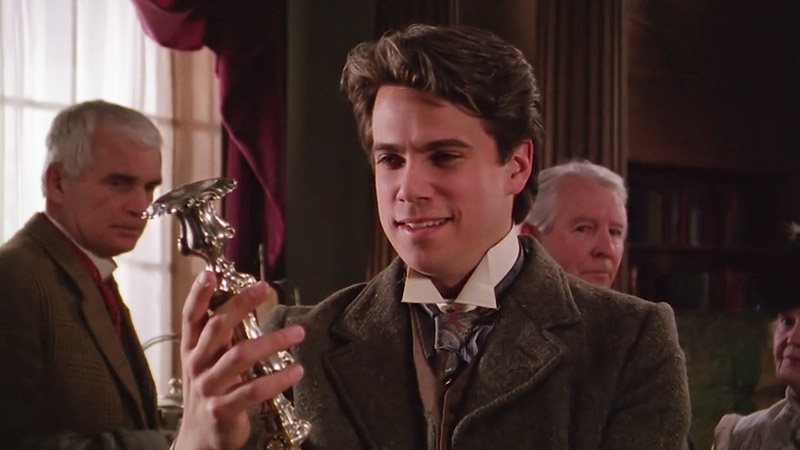 Sara decides that she wants to be a writer and seeks an interview with Gerald Young, an admirer of antiques. She soon discovers that Young has a dual identity and leads an eccentric life.
Episode 4.12: Home Movie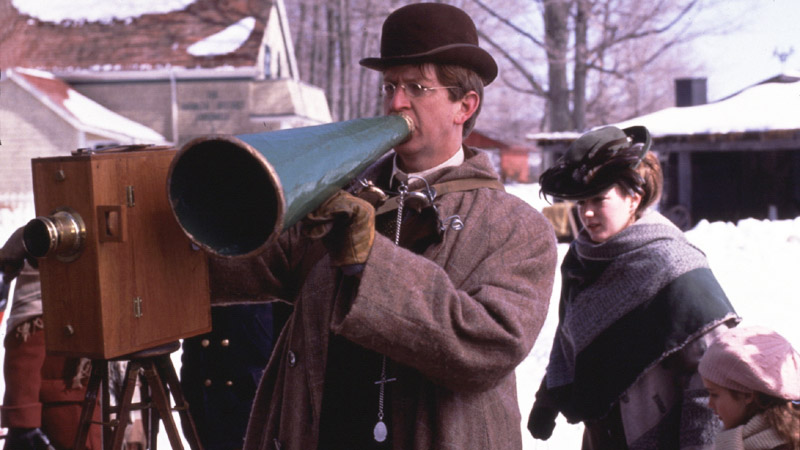 Hetty and Jasper rally to prevent an industrialist from transforming Avonlea into a town of the future.
Episode 4.13: Hearth and Home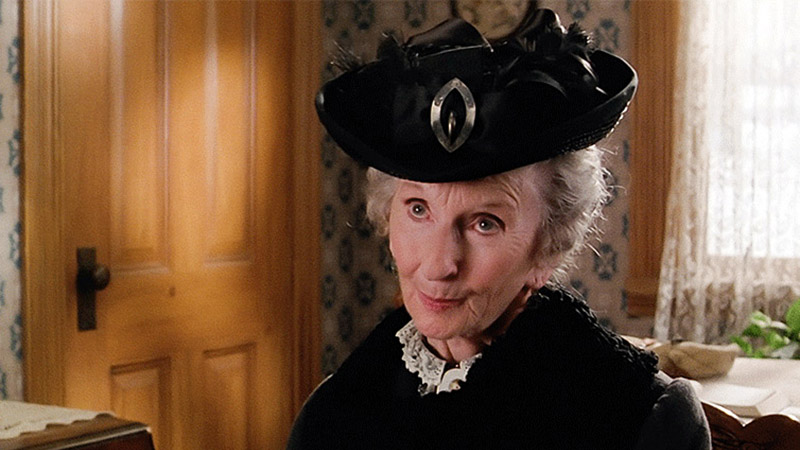 Eliza Ward returns and begins her usual clammoring, except this time it includes premonitions of death.