Season Six
-
3.5

out of

5

based on

2

votes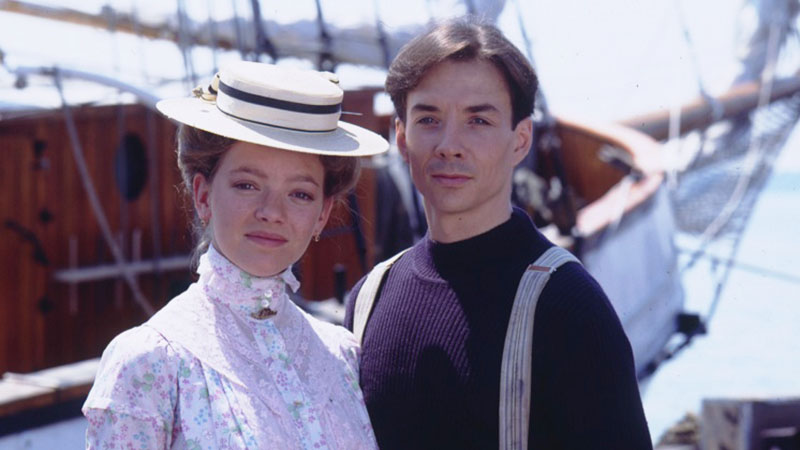 Time Frame: 1909-1910
Gus meets a mysterious woman in Halifax, who he believes holds the secret to his past. The first annual bachelor auction turns sour when Simon Tremayne is misled into believing that Hetty will bid on him. Felix and Izzy purchase a fox farm, but their friendship is threatened when Felix must replace Izzy with another partner. Rachel suffers a stroke and leaves Davey and Dora under Hetty's watch. Upon her return, Rachel struggles to regain her speech and overcome the belief that she is an invalid. Felicity reconsiders medical school after a friend dies during childbirth. Cecily returns from the sanitarium and Felicity learns that tragic news that Gus's ship went down and all hands were lost.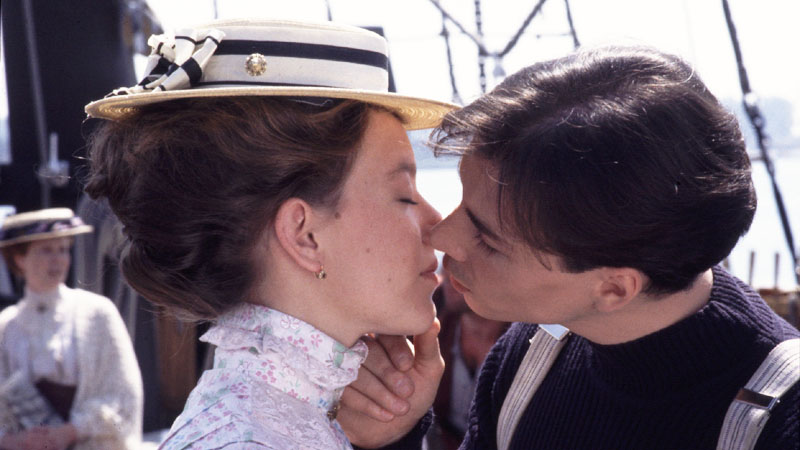 Episode 6.1: The Return of Gus Pike
-
4.2

out of

5

based on

5

votes
Gus and Felicity reunite after a misunderstanding and encounter a mysterious woman that holds a secret to Gus's past.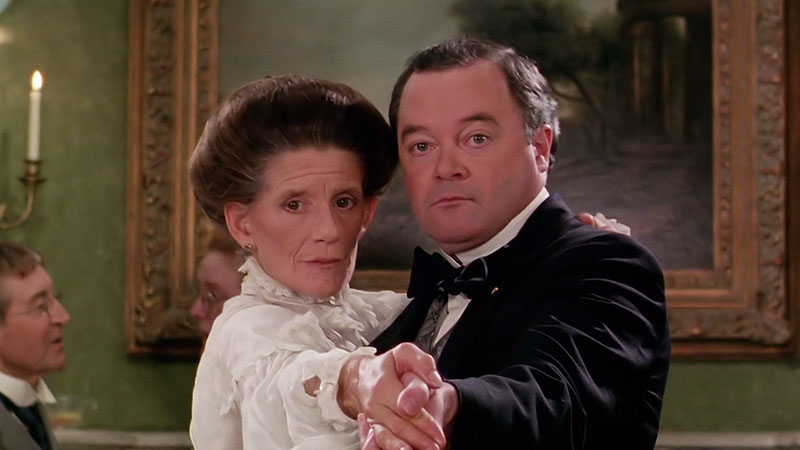 Episode 6.2: Lonely Hearts
-
5.0

out of

5

based on

8

votes
Misunderstanding ensues as Avonlea prepares for the first Annual Bachelor Auction.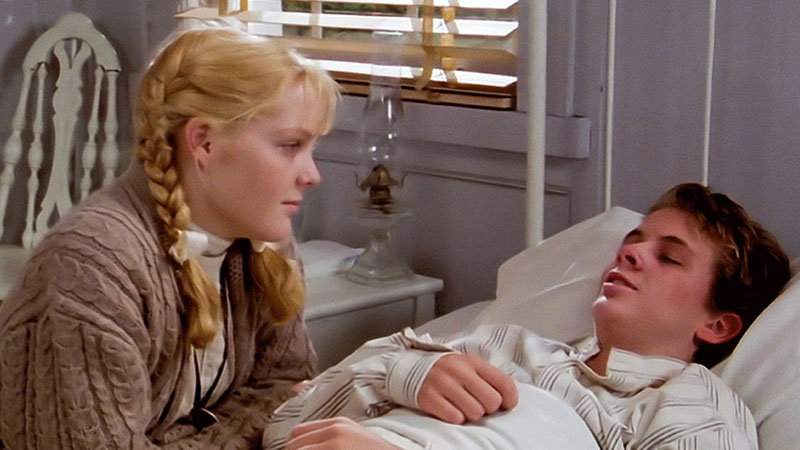 Episode 6.3: Christmas in June
-
3.0

out of

5

based on

7

votes
When a troubled and sickly ruffian gets sick, Cecily stages a summer Christmas party to lift his spirits.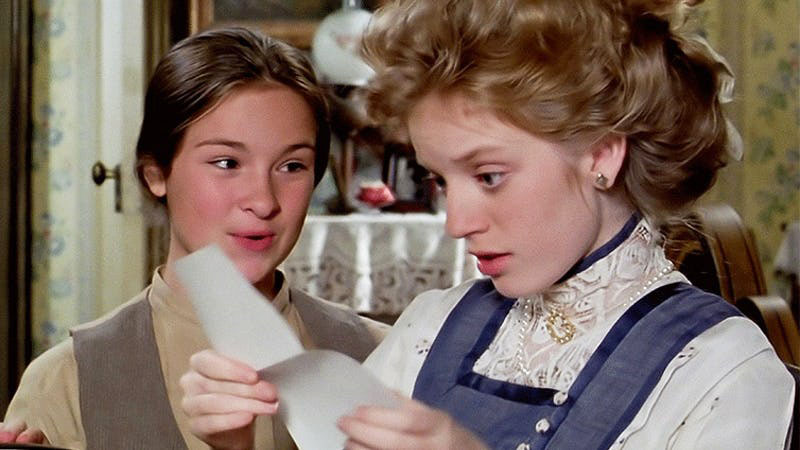 Episode 6.4: Comings and Goings
-
5.0

out of

5

based on

2

votes
Hetty and Louisa suspect that Sara and Arthur are courting.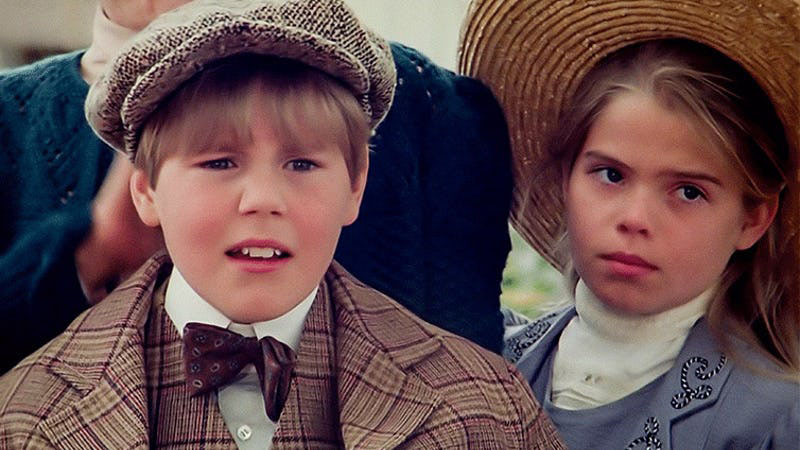 Episode 6.5: The Trouble With Davey
-
4.0

out of

5

based on

1

vote
While Davey is horseplaying, Rachel suffers a stroke and must go to Saskatoon with her son. Davey and Dora stay at Rose Cottage where they become a handful for Hetty.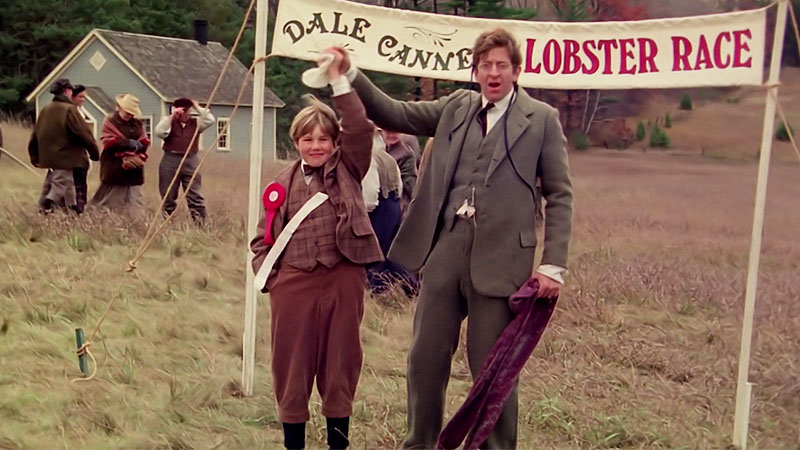 Episode 6.6: Great Expectations
-
3.0

out of

5

based on

1

vote
Hetty arranges a plan for Davy to work at the cannery in an effort to make him dislike work and appreciate school.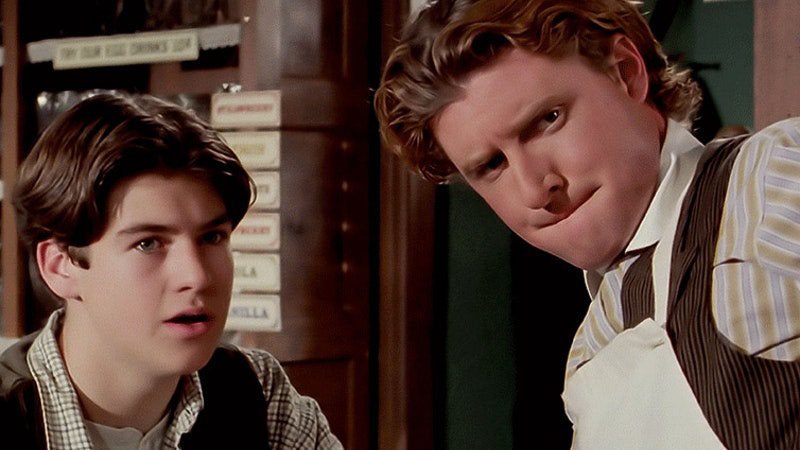 Episode 6.7: A Fox Tale
-
5.0

out of

5

based on

2

votes
Friendship is threatened when Felix replaces Izzy with Nat Lester to purchase a fox farm.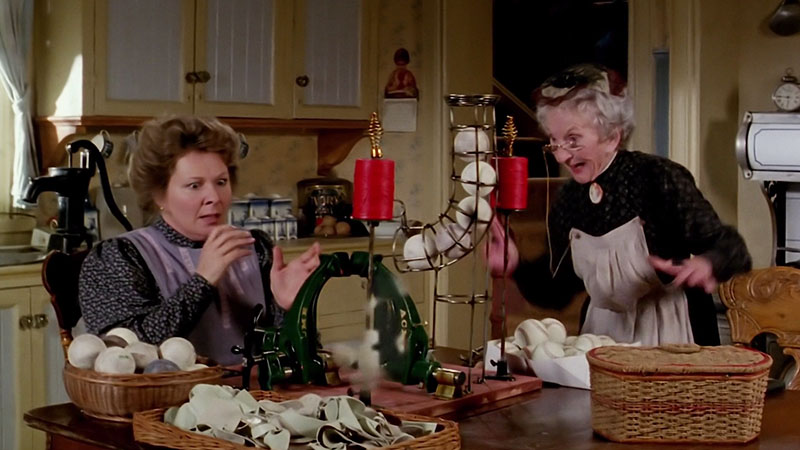 Episode 6.8: Fools and Kings
-
2.3

out of

5

based on

4

votes
Janet begins working at home for ACME company. She finds out that the company is nothing but a scheming operation and is harassed by the owner.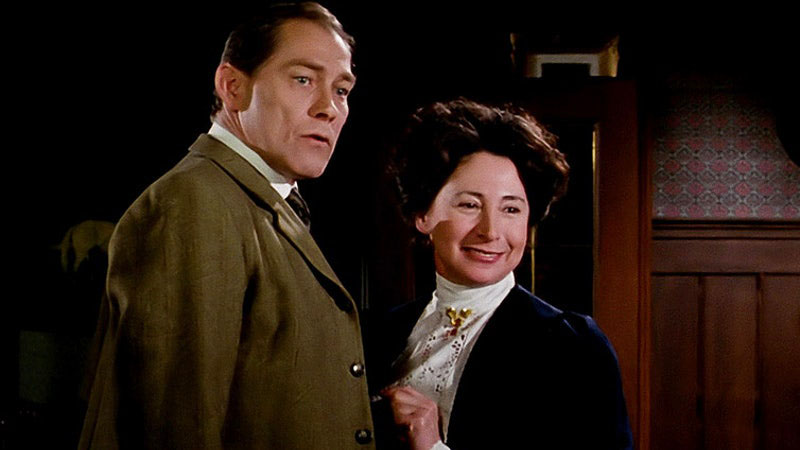 Episode 6.9: The More Things Change
-
4.3

out of

5

based on

3

votes
Clive proposes to Muriel, which causes Izzy to feel mixed emotions. The school children plan to buy a wedding present, but plans go wrong when Davy loses the money.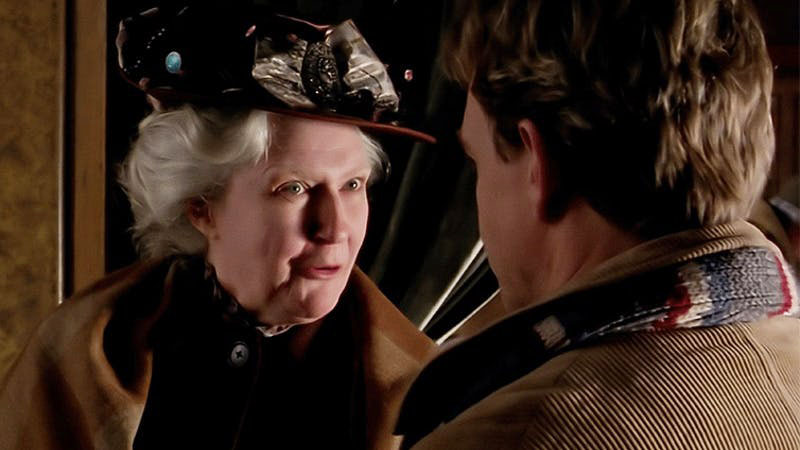 Episode 6.10: Home is Where the Heart is
-
3.7

out of

5

based on

3

votes
Rachel suffers another stroke while returning to Avonlea. Her inability to speak causes the town to gossip about her mental capabilities.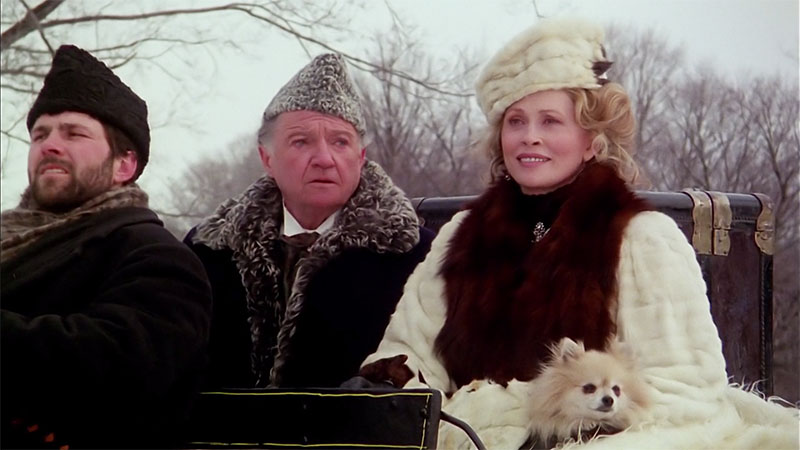 Episode 6.11: What A Tangled Web We Weave
-
3.0

out of

5

based on

2

votes
Simon and Hetty prepare for a royal wedding but mishap ensues when Pierre's mother believes that her son owns the hotel.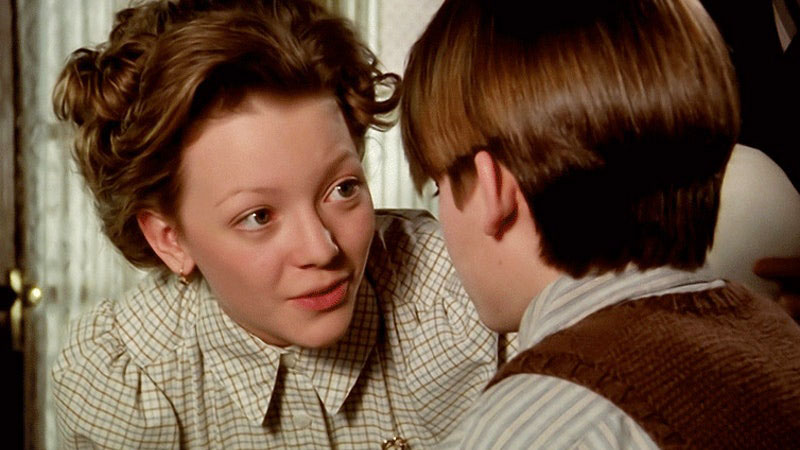 Episode 6.12: A Time to Every Purpose
-
3.7

out of

5

based on

3

votes
When tragedy strikes a childhood friend, Felicity reconsiders her career in the medical field.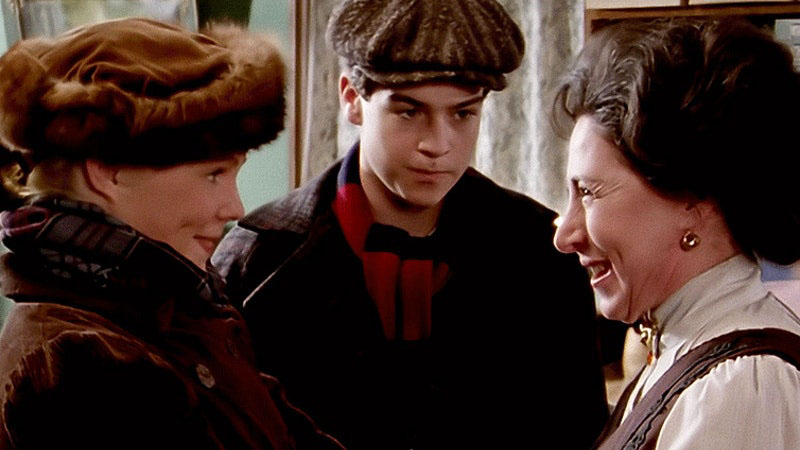 Episode 6.13: Homecoming
-
3.5

out of

5

based on

2

votes
Cecily returns from Thornhill Sanitarium and endures the towns fear of her dormant tuburculosis.