Avonlea Episodes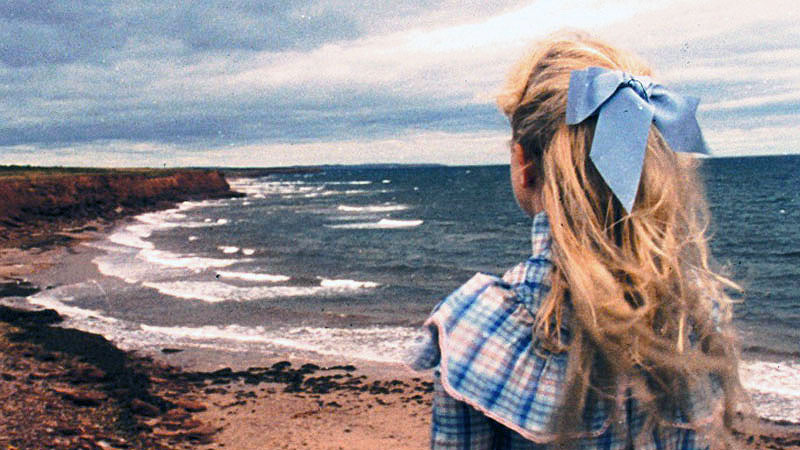 Welcome to the comprehensive episode guide for all seven seasons and 91 episodes of the series Road to Avonlea! Included are summaries, reviews, original air dates, behind the scenes information, and assigned grades.
Latest Comments
I kind of understand where Sarah is coming from. But, I don't think the series is childish. I guess ...
I wished season 7 would've spent more time on the orphan Dean siblings and watching them emerge out ...
As much as I like Sarah, I hate how much she criticizes the show. I still think "Moving On" is a rat...