Avonlea Episodes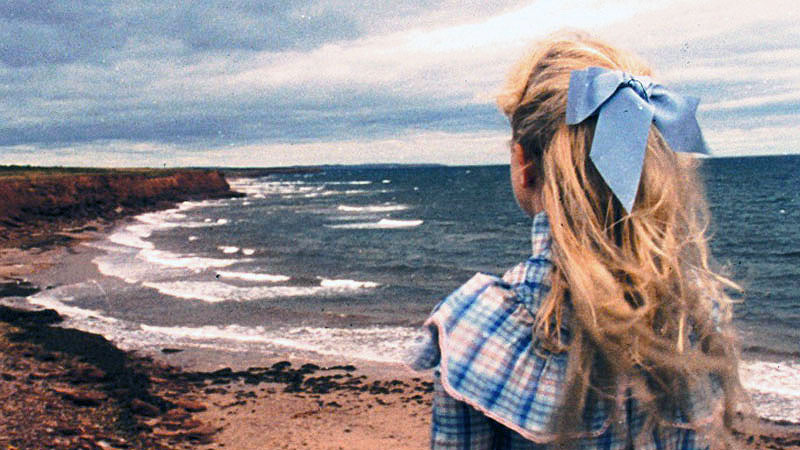 Welcome to the comprehensive episode guide for all seven seasons and 91 episodes of the series Road to Avonlea! Included are summaries, reviews, original air dates, behind the scenes information, and assigned grades.
Latest Comments
Eliza was not there at the christmas dinner !
You said that the character of Andrew King was not in Montgomery literature. I always assumed he was...
Nice Episode. But how on earth do you spell Eulalie Bugle?