Avonlea Episodes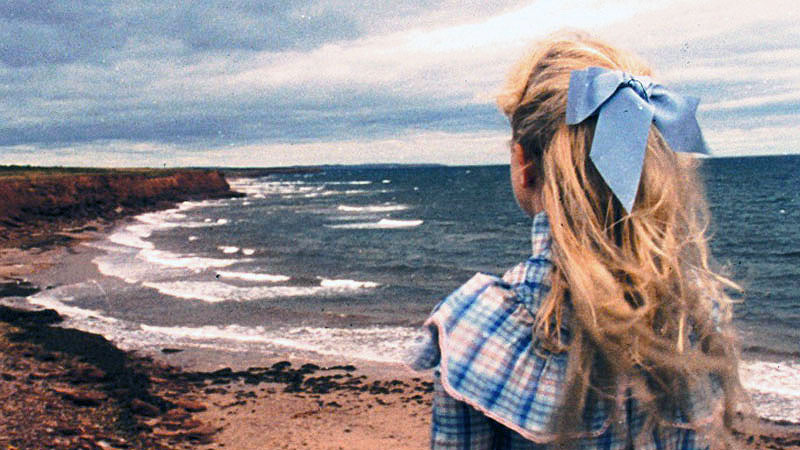 Welcome to the comprehensive episode guide for all seven seasons and 91 episodes of the series Road to Avonlea! Included are summaries, reviews, original air dates, behind the scenes information, and assigned grades.
Latest Comments
Hollyweird I should say. I can say, I'm a Cali native. I don't know much about what the actor did b...
I liked this episode also. The inconsistencies with the stories of her romantic past I don't see as...