Avonlea Episodes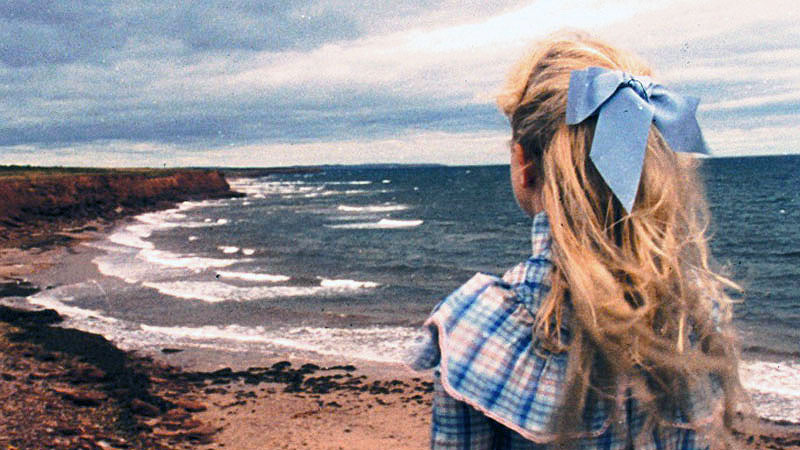 Welcome to the comprehensive episode guide for all seven seasons and 91 episodes of the series Road to Avonlea! Included are summaries, reviews, original air dates, behind the scenes information, and assigned grades.
Latest Comments
Good grief, the sanatorium must have had Cecily on some serious steroids as part of her TB treatment...
My god Felicity was just a plain selfish, self-entitled brat.
Gus is just amazing putting up with ...
Eliza was not there at the christmas dinner !