Avonlea Episodes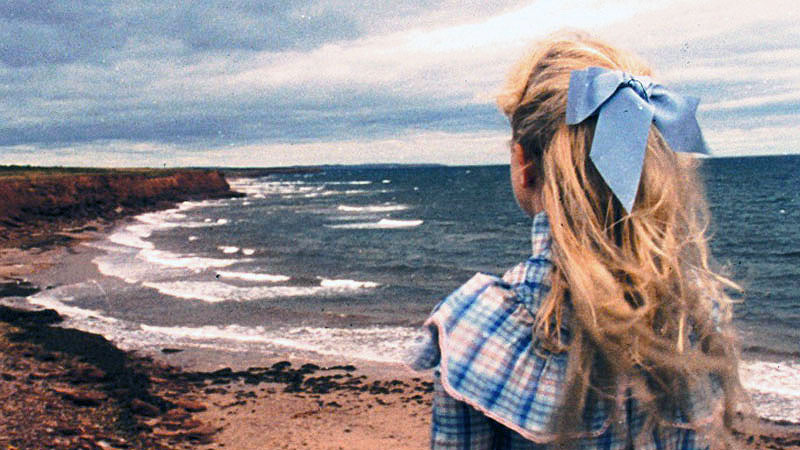 Welcome to the comprehensive episode guide for all seven seasons and 91 episodes of the series Road to Avonlea! Included are summaries, reviews, original air dates, behind the scenes information, and assigned grades.
Latest Comments
As much as I like Sarah, I hate how much she criticizes the show. I still think "Moving On" is a rat...
Harmony Cramp as Cecily was my favourite actor on "Road To Avonlea." Harmony's portrayal of Cecily w...
Hi Mahsa, it's because the episode page vote on this page is my own personal grade. The Power ranki...