Avonlea Episodes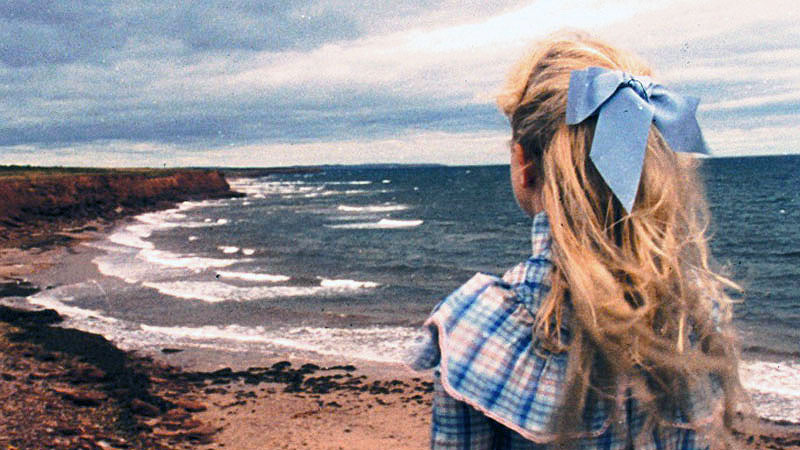 Welcome to the comprehensive episode guide for all seven seasons and 91 episodes of the series Road to Avonlea! Included are summaries, reviews, original air dates, behind the scenes information, and assigned grades.
Latest Comments
Except it's not really kissing any more than sex scenes are actually sex. It's acting, witnessed by...
I love this one simply for the Janet and Felix story line. My only disagreement with what you said i...
Though Sarah wasn't around. I love everything about this episode. This is my favorite. King/Dale Fam...