Avonlea Episodes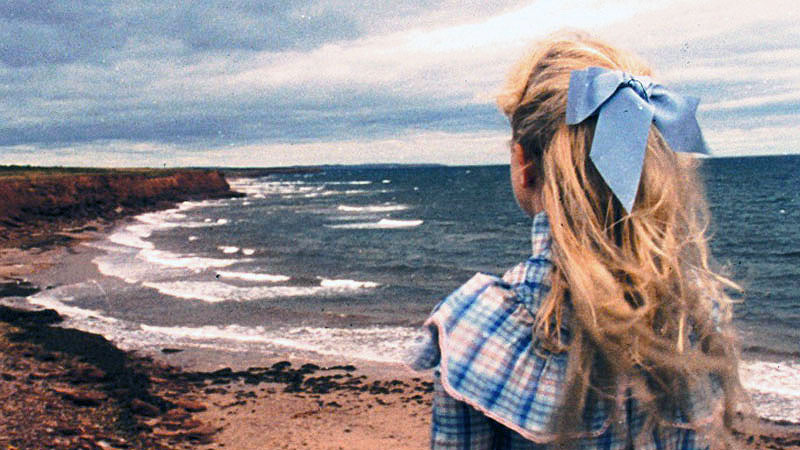 Welcome to the comprehensive episode guide for all seven seasons and 91 episodes of the series Road to Avonlea! Included are summaries, reviews, original air dates, behind the scenes information, and assigned grades.
Latest Comments
I never liked the Stewart character even when I was a little kid and watched it. I thought I don't s...
I thought this series finale was very satisfying. It's hard to find a series that ends on such a nic...
The age gap between Felicity and Stuart kind of creeps me out. He's definitely old enough to be her ...