Season 7
-
4.9

out of

5

based on

10

votes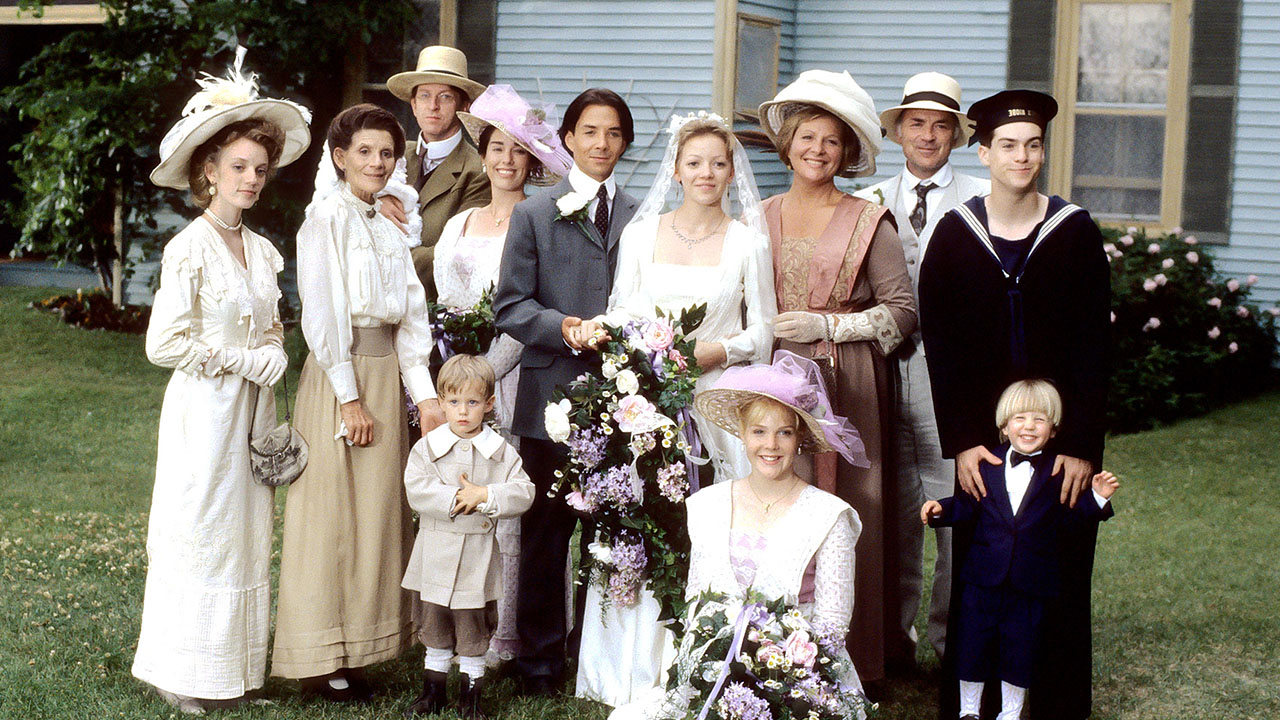 Season 7
-
3.3

out of

5

based on

3

votes
Time Frame: 1911-1912
Felicity and Stuart open a foundling home for orphans. Izzy's Aunt Lilian visits and plans to take Izzy to Boston, but Felix attempts to get her to stay. The Avonlea schoolhouse is threatened with closure and Hetty challenges Carmody to a contest to keep it open.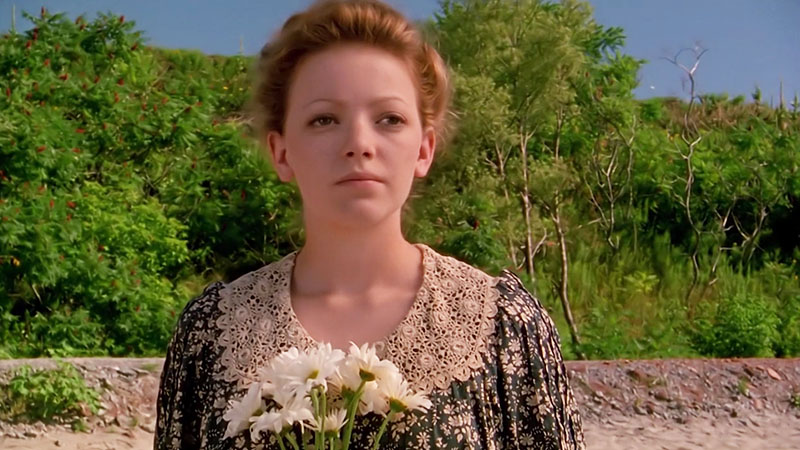 Episode 7.1: Out of the Ashes
-
4.2

out of

5

based on

5

votes
Felicity and Stuart McRae help turn the run-down Lloyd estate into an orphanage and their collaboration results in a romantic relationship.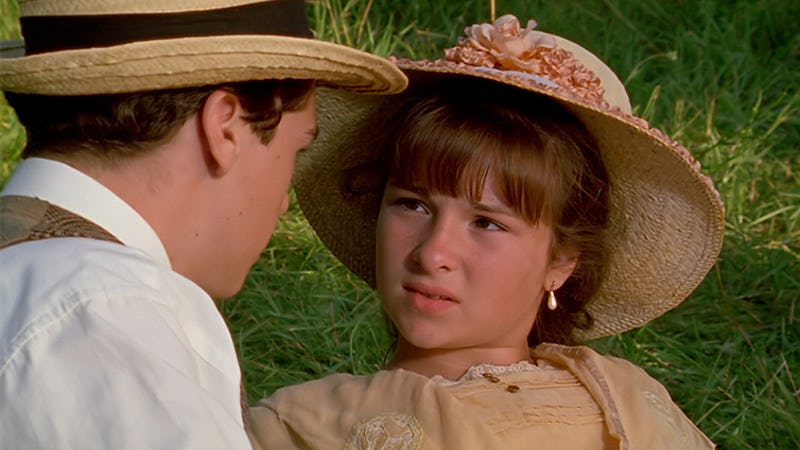 Episode 7.2: Love May Be Blind... But the Neighbors Ain't
-
5.0

out of

5

based on

6

votes
Felix and Izzy's friendship is threatened when a rumor is spread that Felix kissed Izzy.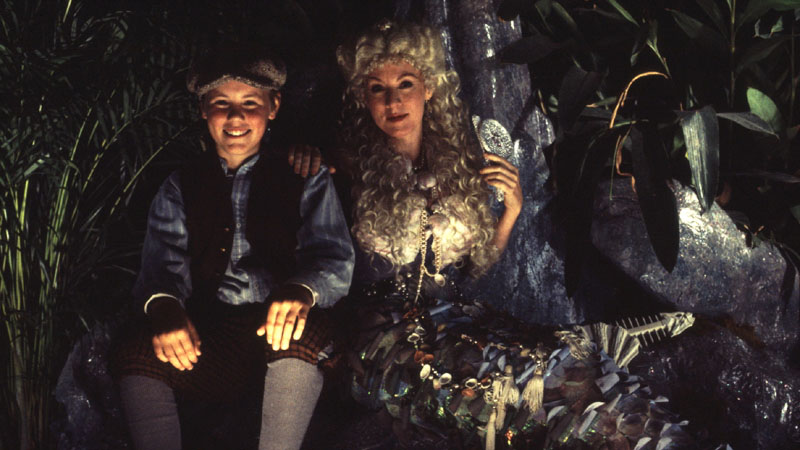 Episode 7.3: Davey and the Mermaid
-
2.0

out of

5

based on

3

votes
A travelling Midway comes to Avonlea and Davey falls under the spell of the beautiful mermaid, Melusina.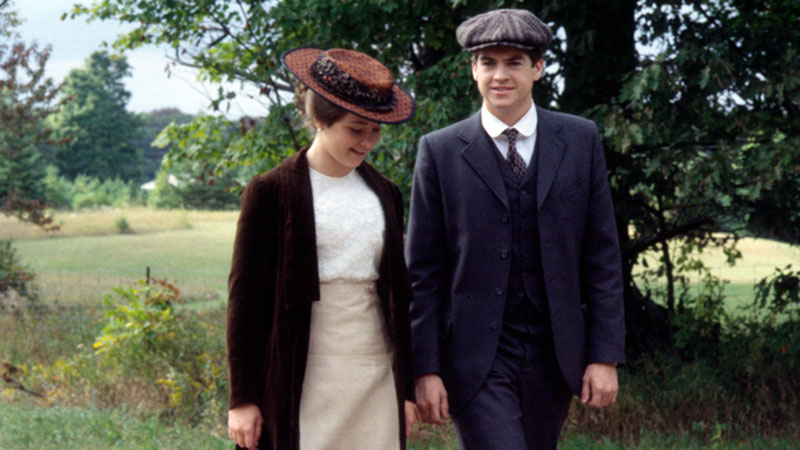 Episode 7.4: Woman of Importance
-
4.2

out of

5

based on

6

votes
Izzy's Aunt Lillian attempts to hide the news of her failed business from Clive.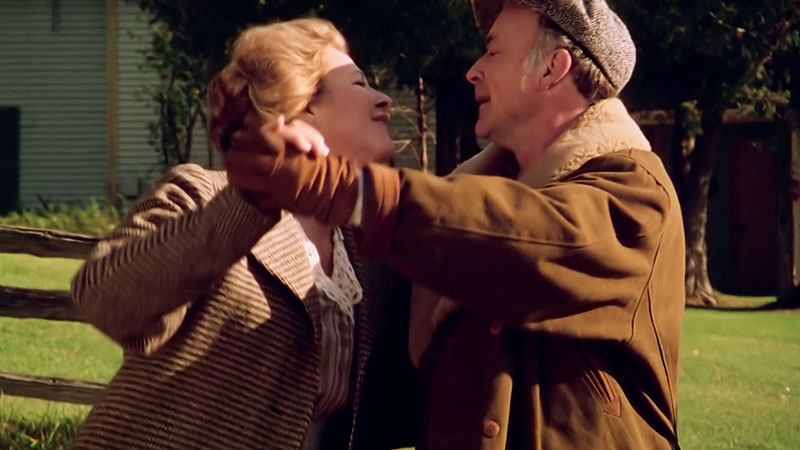 Episode 7.5: Secrets and Sacrifices
-
3.7

out of

5

based on

3

votes
Alec takes Janet's wedding ring to a jeweler to have it sized and Janet consequently believes that her ring has been lost.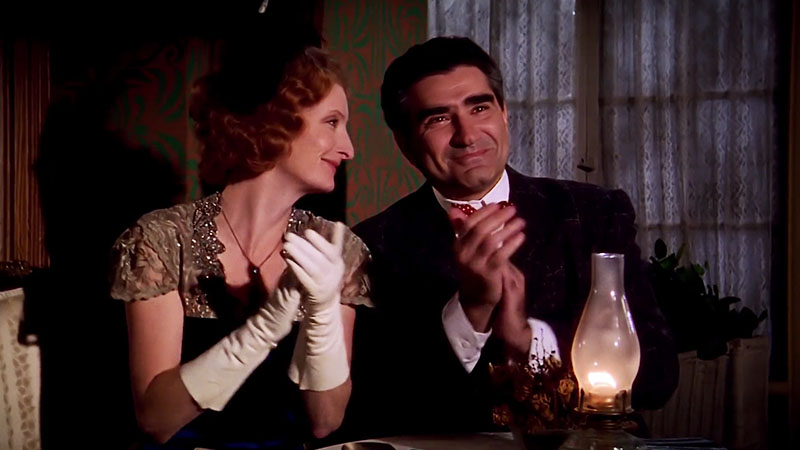 Episode 7.6: King of the Great White Way
-
2.7

out of

5

based on

3

votes
When a song writing duo overhears Alec's singing, they give him an offer to join them on broadway.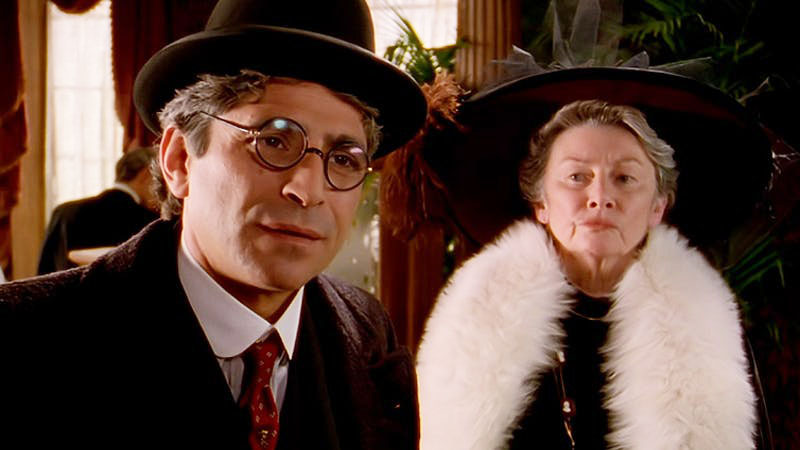 Episode 7.7: Total Eclipse
-
4.0

out of

5

based on

3

votes
On the eve of an eclipse, Felix overbooks the White Sands Hotel and brings the guests to lodge at King farm to repay lost raffle funds.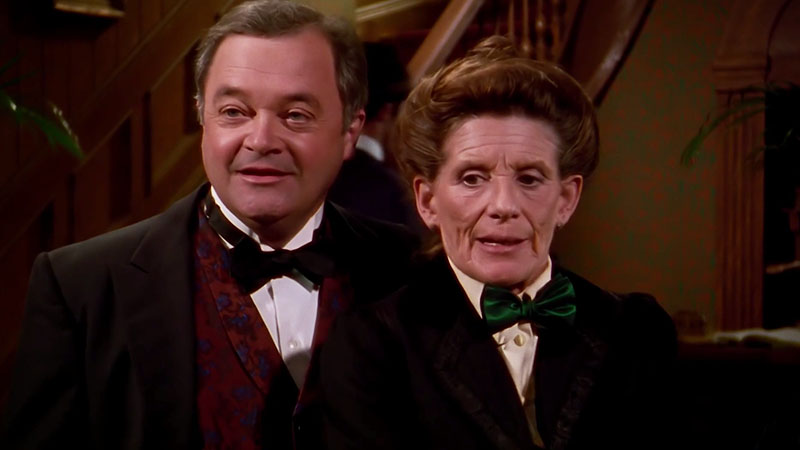 Episode 7.8: Ah... Sweet Mystery of Life
-
4.3

out of

5

based on

3

votes
Hetty challenges Carmody to a contest between the two schools to determine the fate of the Avonlea schoolhouse.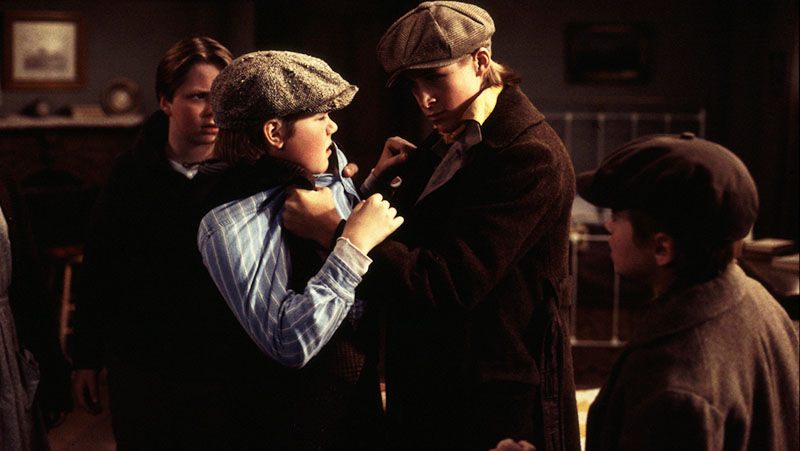 Episode 7.9: From Away
-
2.6

out of

5

based on

5

votes
Davy befriends two english orphans, Bret and Ian McNulty, and together they pull pranks on the town.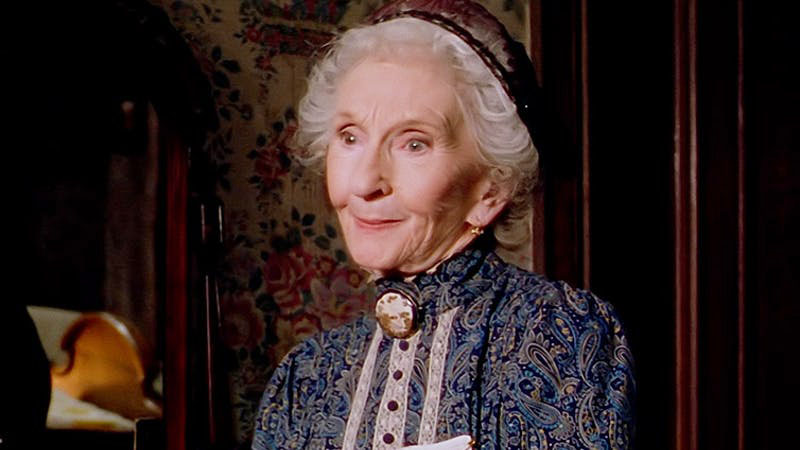 Episode 7.10: After the Ball is Over
-
3.5

out of

5

based on

2

votes
The King family celebrates Eliza Ward's 90th birthday. Eliza's cousin Winifred visits and holds a bitter secret to the past.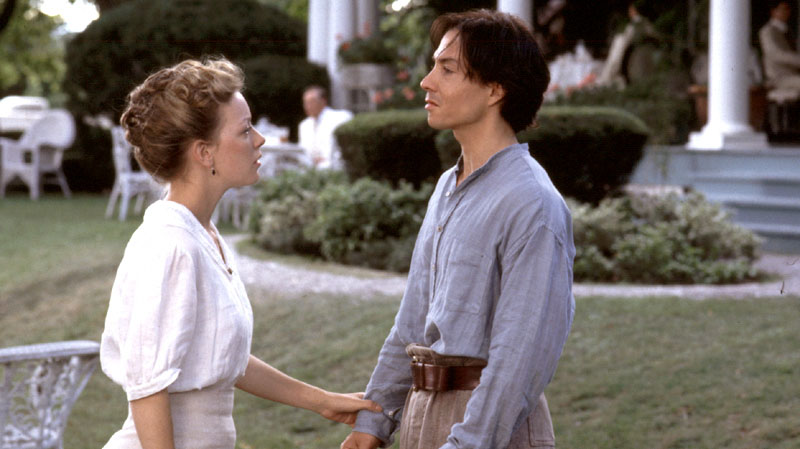 Episode 7.11: Return to Me
-
4.4

out of

5

based on

9

votes
Felicity receives a mysterious call from Charleston and suspects that Gus might be alive.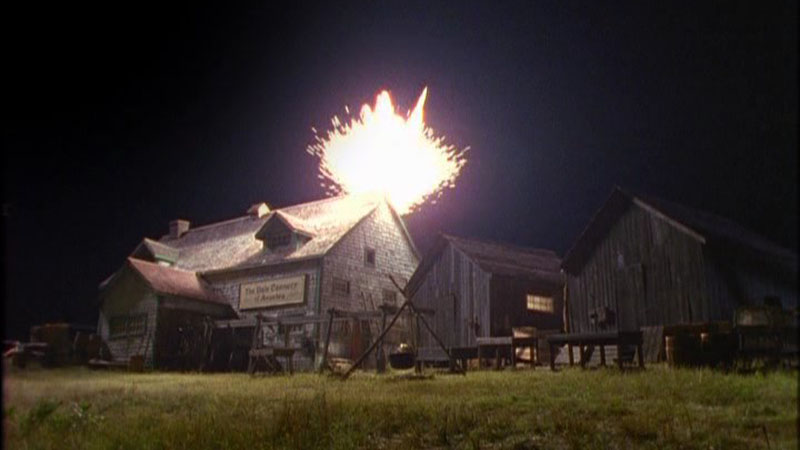 Episode 7.12: The Last Hurrah
-
3.0

out of

5

based on

2

votes
Jasper returns from England and argues against a plan to amalgate Avonlea with Carmody.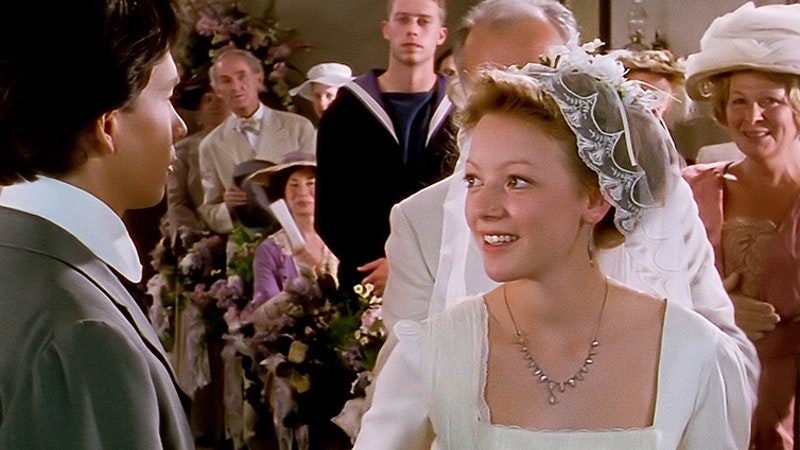 Episode 7.13: So Dear to My Heart
-
4.5

out of

5

based on

22

votes
Felicity confronts Stuart about Gus's return and her wedding plans change from marrying Stuart to marrying Gus. Jasper and Olivia plan to leave Avonlea for England, which causes Hetty to dissent against the King family and she promptly refuses to attend the wedding.
Latest Comments
I hated those storylines both with Felicity, Sara but also Anne. When the creators try to match them...
Except it's not really kissing any more than sex scenes are actually sex. It's acting, witnessed by...
I love this one simply for the Janet and Felix story line. My only disagreement with what you said i...