For one brief moment last February, it appeared that Road to Avonlea special guest star Faye Dunaway was about to award Best Picture to a film starring former Avonlea alumni Ryan Gosling.  Instead, Dunaway and her co-announcer Warren Beatty were handed the wrong card, announced the wrong winner, and were immortalized in the most controversial moment in Academy Awards history.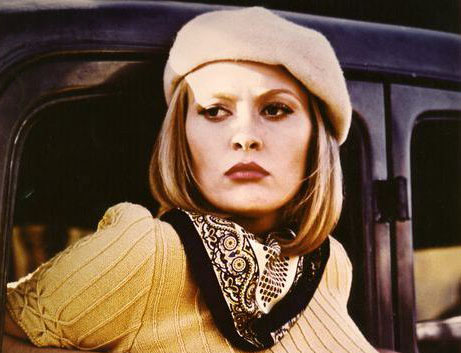 Faye Dunaway played Countess Polenska in the episode "What A Tangled Web We Weave" and  Gosling played the troubled Bret McNulty in the seventh season episode "From Away."  Prior to her Avonlea appearance, Dunaway won Best Actress in a Leading Role for her excellent performance in Network (1976) and was nominated for this same award for her iconic performance in Bonnie and Clyde (1967).
Despite the success and skill of these two actors, both episodes are ranked in the bottom ten least favorite Road to Avonlea episodes with Gosling's 'From Away' being the worst all time.
Dunaway received a lot of flack during her stay in Avonlea for her cosmetic products, her unusual behavior in the Bloor and Younge incident, and for the outright lackluster episode.  Despite these criticisms, I feel sympathy for Ms. Dunaway and want to point out a few positives.
Unlike Sarah Polley, Dunaway never spoke bad about Road to Avonlea.  And while most actors were oblivious to the series (Bruce Greenwood doesn't even remember that he was on the show), she is one of the few special guest stars that praised Avonlea before stepping foot on the set.  Furthermore, Dunaway didn't complain when she was given the terrible script for 'Tangled Web.'
Dunaway shouldn't be blamed for the Oscar debacle and she is not at fault for her lack luster appearance on Road to Avonlea.